It was through our first 
overseas pop-up
 space at Second Museo in Jeju Island that we got to know Sun-young, a columnist who writes about art, design, architecture and travel. We've always admired her quiet and pensive perspective through which she experiences the places where work takes her – museums, showrooms and guesthouses, each with unique stories to tell.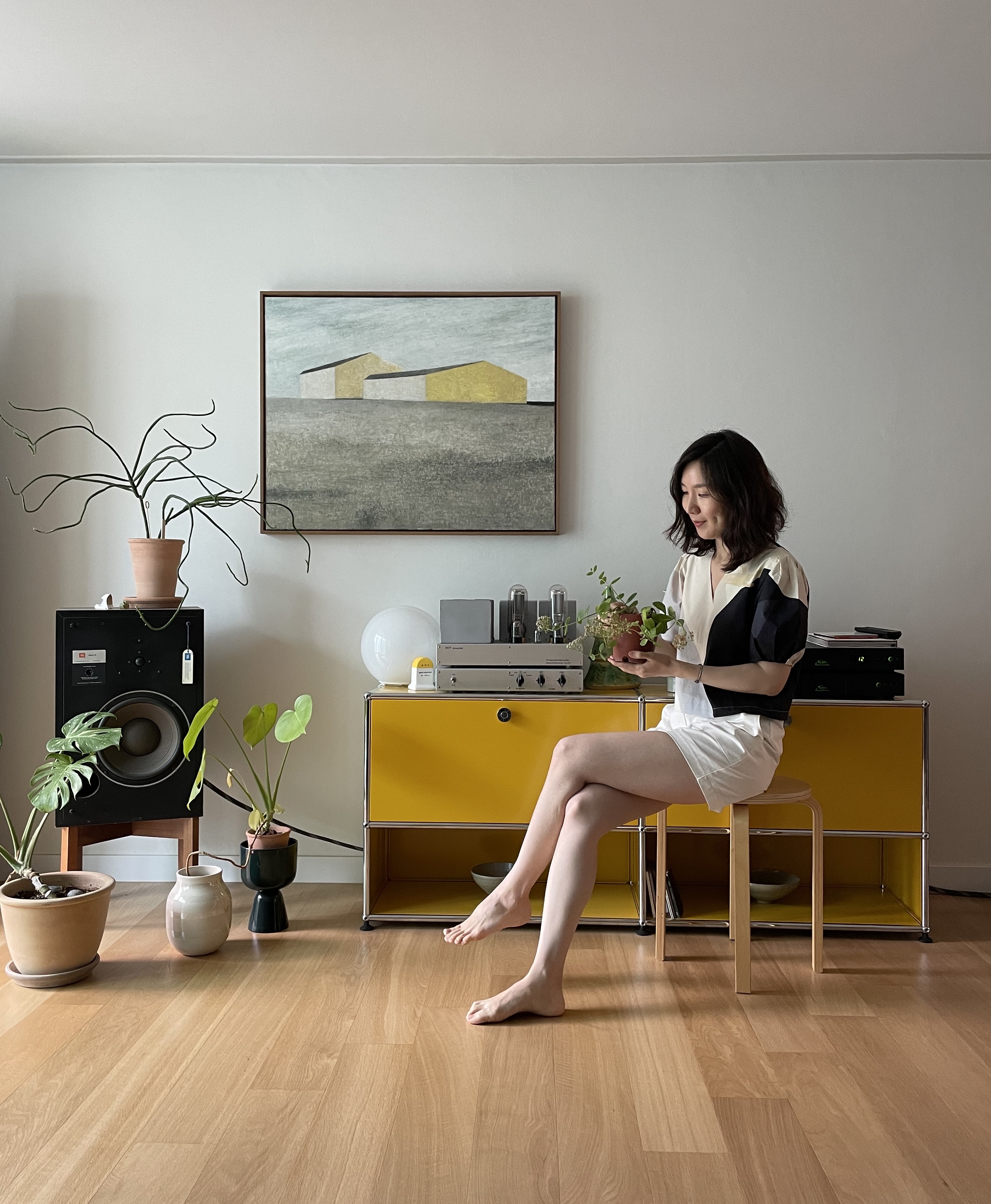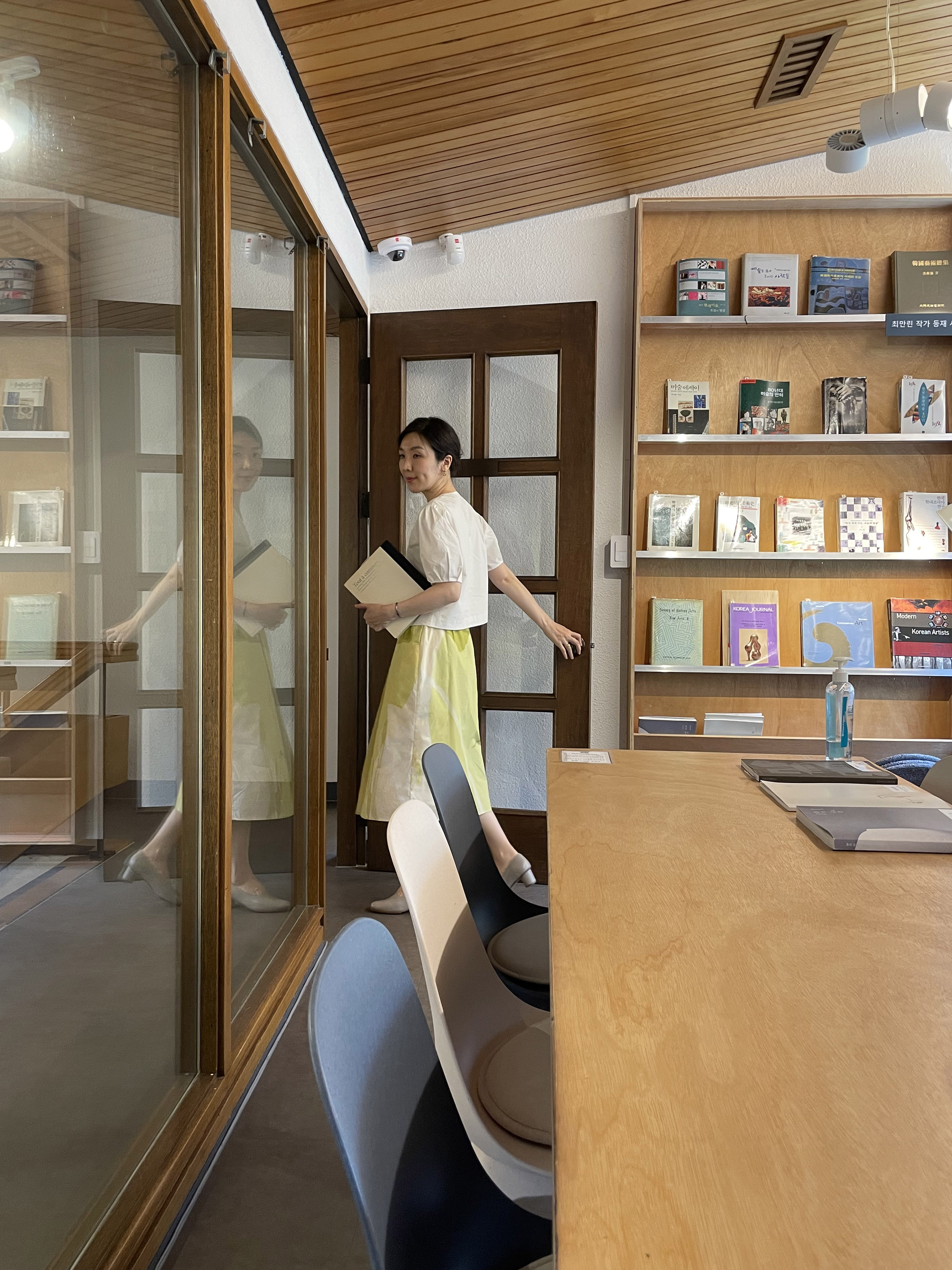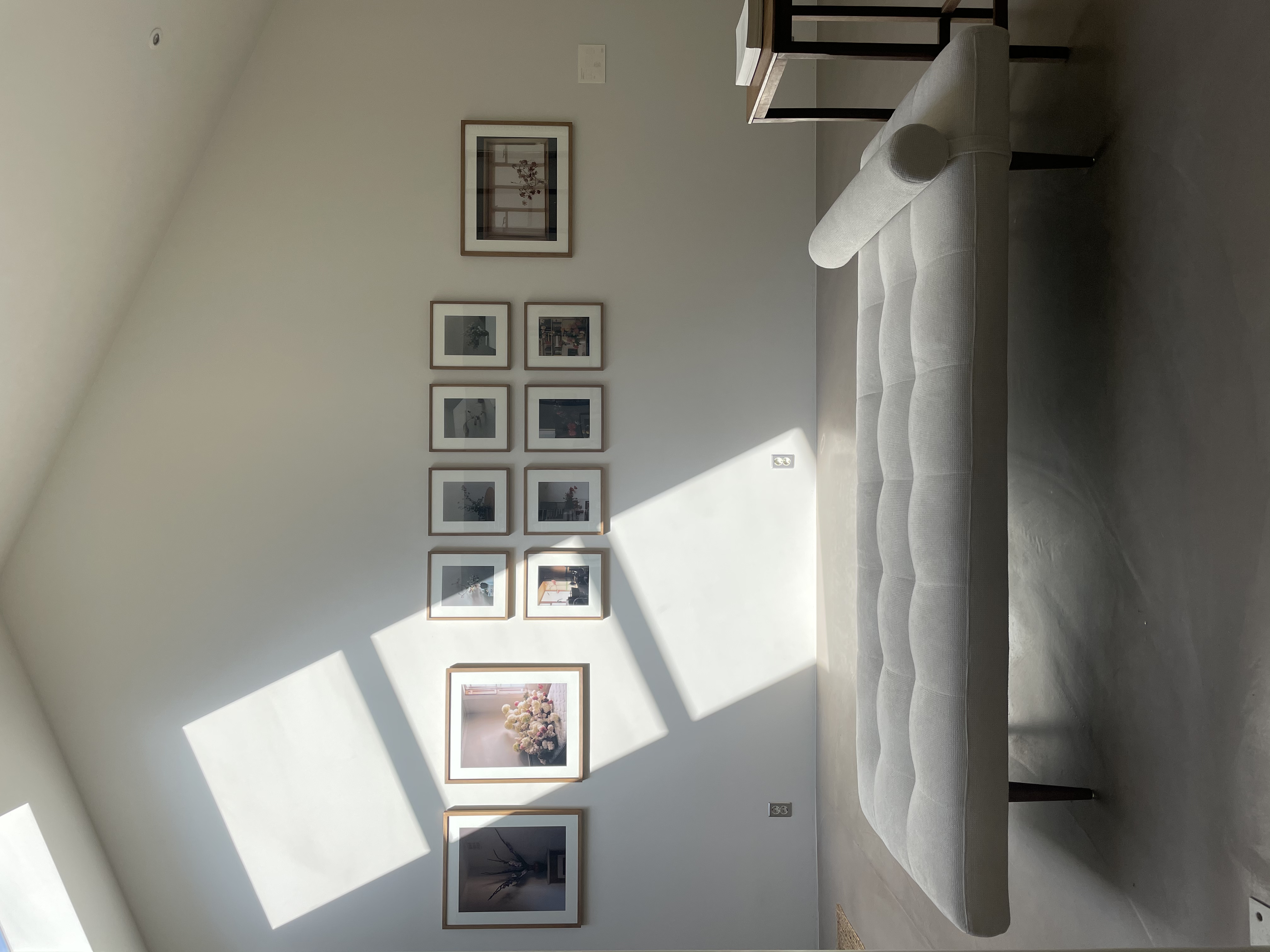 The Choi Man-lin Musuem located at a quiet residential area north of Seoul is one of her favourite places to be whenever she needs a respite from writing. What was once the famous sculptor's house has now been converted into a museum filled with works by many Korean sculptors; there's always something new to discover and seek inspiration from.
Tout-y-est's light-filled showroom is another go-to when she's around Itaewon. Taking a moment to sit by the daybed as light pours in while admiring James Nelson's photography makes time feel like it's at a standstill where it's just you and your surroundings.